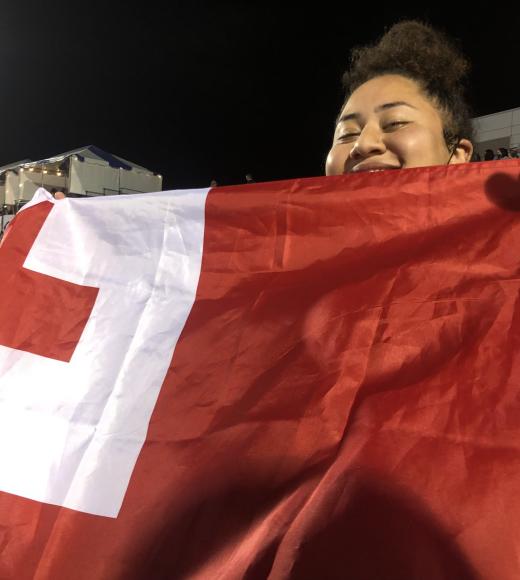 Position Title

Community Consultant | Strategic Asian and Pacific Islander Retention Initiative
Bio
Henrietta (she/her/hers) is an alumna with a Bachelors of Science degree in Human Development and a minor in Psychology. She is the co-instructor and facilitator for the Pasifika Footprint First Year Aggie Connection (FYAC). In the near future, she plans to attend graduate school and further her career in supporting underprivileged and underrepresented youth. Especially those of the Pacific Islander community. Henrietta is also a founding member and inaugural High Chief of the Pacific Islander Student Association (PISA) at UC Davis.
As a first-generation Tongan student, she aims to build unity amongst Pacific Islanders at UC Davis and establish another family away from home. In doing so, build visibility and ensure the needs of PI students are met. Navigating higher education can be difficult, but having the right people supporting you might lessen the load. Henrietta is not trying to change the world, but change how the world sees Pacific Islanders.
Henrietta served as member of the first cohort of scholar leaders working for the Retention Initiative as a community organizer in academic year 2021-2022. Henrietta loves being in nature, listening to music, and spending time with family and friends. Finally, one of the best pieces of advice she was given was, "You have to play as hard as you work".
Region in the diaspora I identify with: Tonga, Pacific Islands