Welcome to the API Retention Initiative
The Strategic Asian Pacific Islander (API) Retention Initiative is dedicated to the academic, personal, and professional success of all UC Davis students who identify with the Asian Pacific Islander community. Through collaborative efforts with Student Affairs, Academic Affairs, and other community partners, the API Retention Initiative, seeks to create a support network for API students at UC Davis.
Our mission is to be a catalyst for your success at UC Davis.
Visit API Retention
The office for the Strategic Asian Pacific Islander Retention Initiative is located in room 2405 on the second floor of the Student Community Center (view campus map).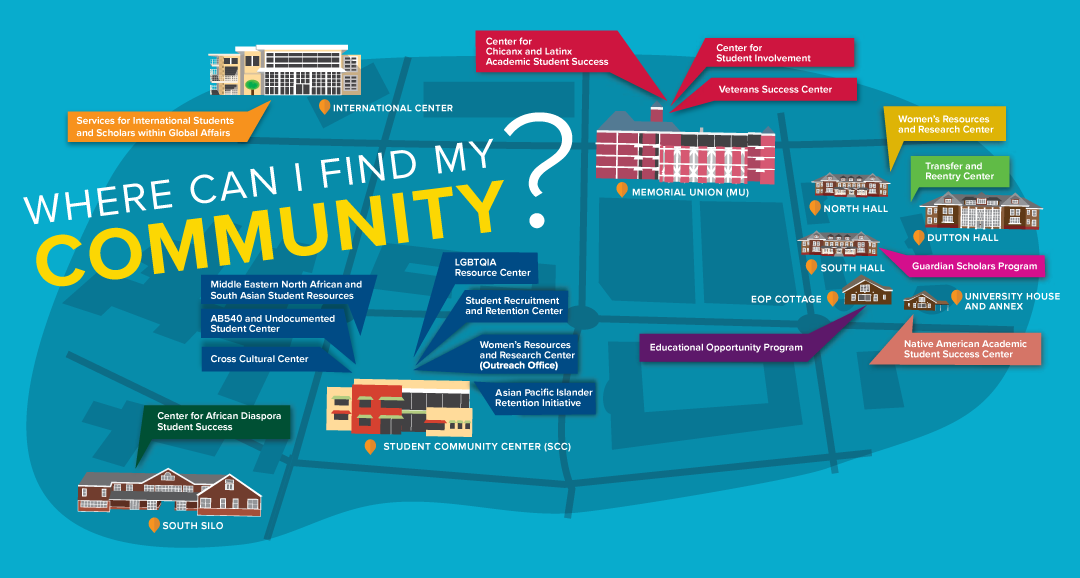 What Students Say About the Program