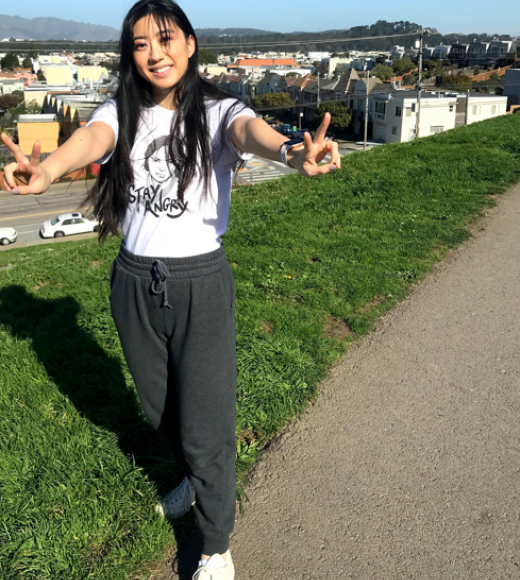 Position Title

Operations Director | Student Recruitment and Retention Center
Bio
Carol (she/her) is the daughter of Chinese immigrants and the eldest grandchild in her family. She is a first-gen college graduate and first-gen professional; this informs how she navigates her life and work. Carol obtained her bachelor's degree in Sociology and Psychology with a minor in Educational Studies from the University of California, Santa Barbara (UCSB) and her master's degree in Student Affairs Administration from Michigan State University (MSU); she always fully acknowledges that if she can go back in time, she totally would have studied Asian American Studies. 
Prior to joining UC Davis, Carol served as a Career Counselor/Coordinator at UCSB. She has experience in various functional areas including career services, educational opportunity program, multicultural affairs, student leadership development, residence life, and university writing center. Carol has many wishes for the world we exist in. She acknowledges the hxstories and hopes of all those who have come before us to honor their legacies; seeks to address the most challenging needs that students are currently facing in the educational system today; and strives to collectively reimagine change so we don't reproduce systems that harm us. Through reflective practice, she continues to develop greater self-awareness, unlearn toxic attitudes and behaviors, and understand the people and communities she serves. 
Carol is community-oriented and collaborative in creating shared goals and actions. She has led community building and advocacy efforts with APIDA communities in higher education through serving as the Asian Resource Center Student Mentor at UCSB EOP during undergrad, starting a Asian Pacific American Graduate Alliance at MSU during graduate school, and serving as a Board Member for Asian Pacific Islander Alliance (faculty/staff association) at UCSB. She enjoys learning about people and seeks opportunities to listen wholeheartedly to their stories and perspectives so please reach out if you want to chat or collaborate!
Region in the diaspora I identify with: China