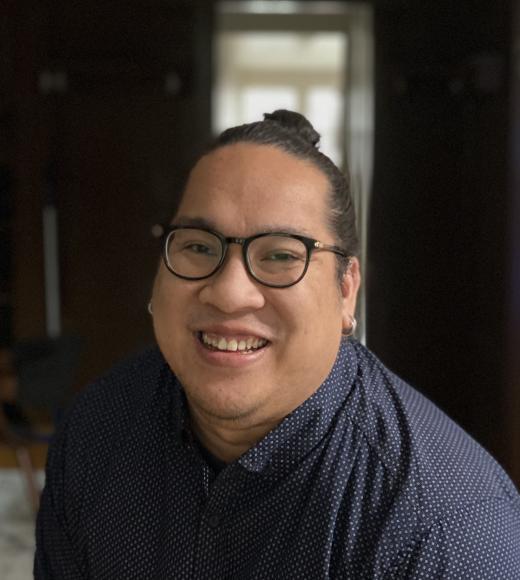 Position Title

Diversity and Inclusion Educator and Specialist | Office of Campus Community Relations with the Vice Chancellors Office for Diversity, Equity and Inclusion
Bio
Christopher identifies as a queer, Asian American transracial adoptee from Vietnam.

He currently serves as a Diversity and Inclusion Educator and Specialist for the Vice Chancellor's Office for Diversity, Equity and Inclusion, providing DEI professional development opportunities for faculty, staff, and students. Christopher is a UC Davis alumni and holds a Bachelor of Arts degree in Gender, Sexuality, and Women's Studies and a Master of Arts in Higher Education and Student Affairs from the University of San Francisco.  

Prior to joining the Vice Chancellor's Office he served as a Program Coordinator for Full Circle Project, an AANAPISI Grant-funded program aimed at supporting Asian American and Pacific Islander students at CSU Sacramento. He's also served as a Student Support Specialist for UNITE, a center that provides programs focusing on critical consciousness, social justice education, equity, and cultural empowerment for students, staff, and faculty at American River College.

Christopher enjoys spending time with family and friends, hiking, cooking and dancing. His guilty pleasure is marathoning anime or Korean dramas over a tub of ice cream.
Region in the diaspora you identify with: Vietnam